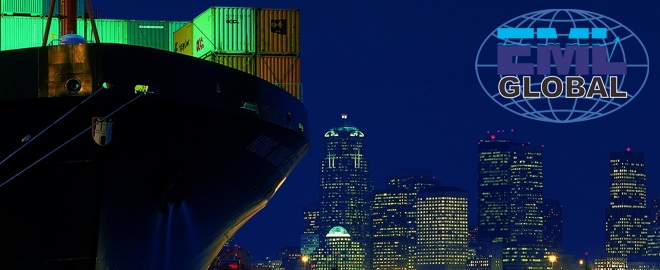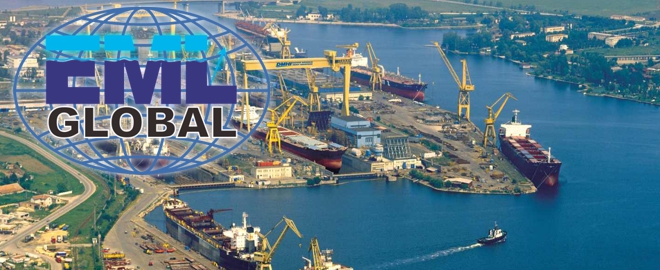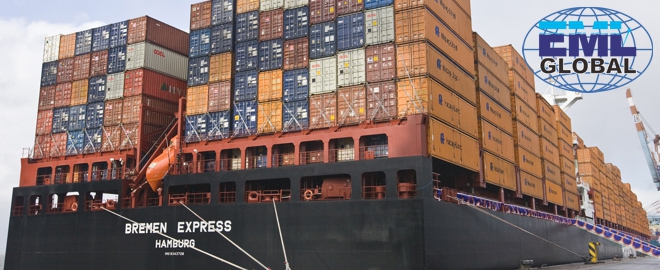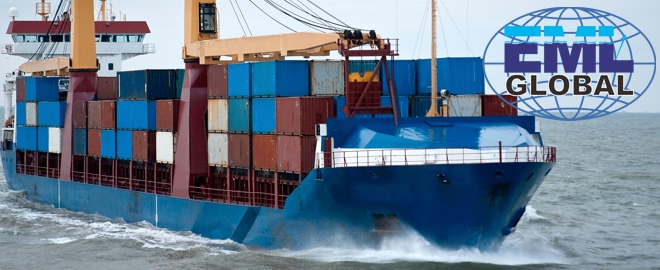 Eastmed (GLOBAL) Consolidation Line Limited
EML (Eastmed Consolidation Lines LTD), based with admin HQ in Nicosia/ Cyprus and operational coordination center in Athens/Greece was founded 2001 as a dedicated consolidators (NVOCC) group of independent transportation companies operating LCL between the East Mediterranean area and West Mediterranean, North African, Adriatic Sea and Black Sea ports.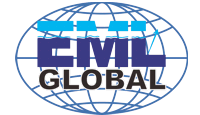 2003 EML expanded services into Red Sea and Arabian/Persian Gulf and 2008 into/from the Far East in cooperation with EBB Transport Solutions Ltd as EBB VIP member.
Who we are?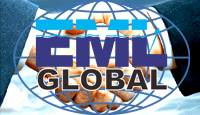 EML is a group of companies knowing each other and cooperating with each other long enough, which decided to go together offering UNIFORMED LCL NVOCC services under central administration to the forwarding, logistics and shipping industry, guarantying to the EML clients same services in ALL ports and cities EML is represented.
Expanding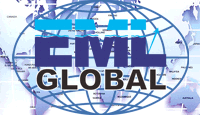 EML is now expanding GLOBALY and added to the EML logo the world GLOBAL in order to mirror this expansion.
In this meaning EML is cooperating with two well-known groups/networks in the aim to quickly covering the Globe: With EBB Transport Solutions / EBB Alliance and with CGML (China Global Maritime Line), but continues building up the own groups network under the EML Brand operating under the EML B/L and under the EML terms and rules, centrally managed by the EML Coordination HQ in Athens/Greece.